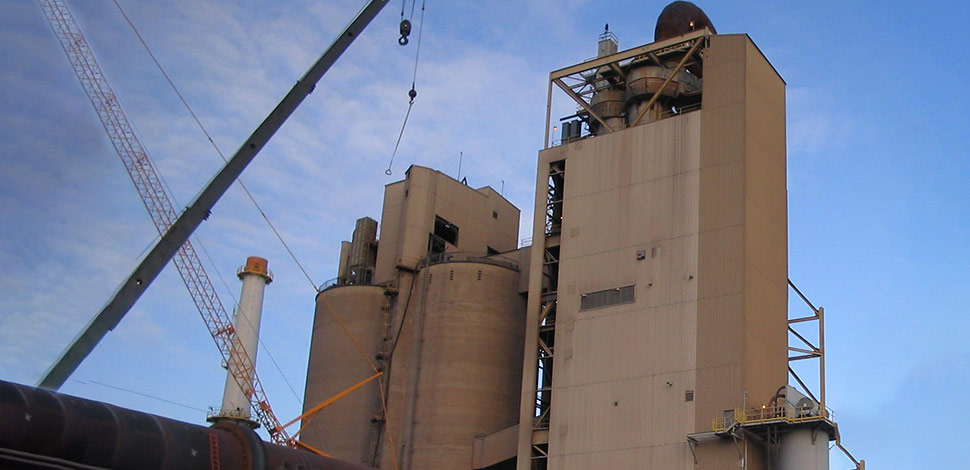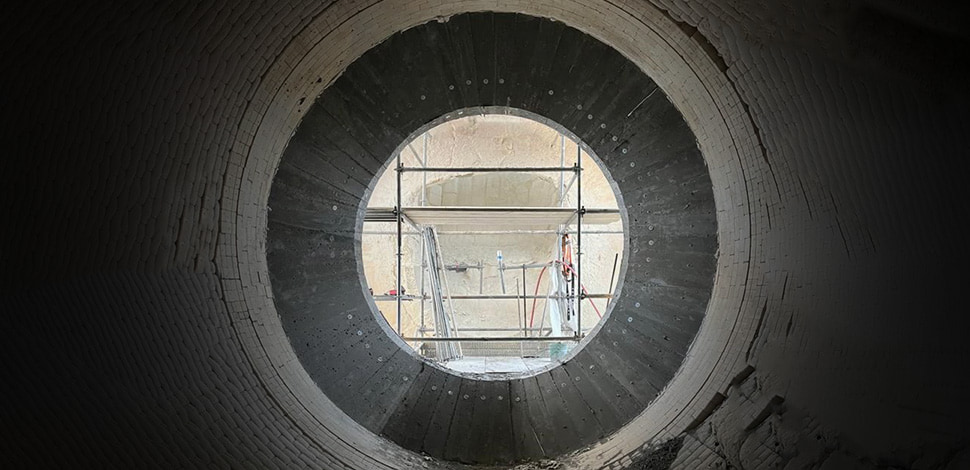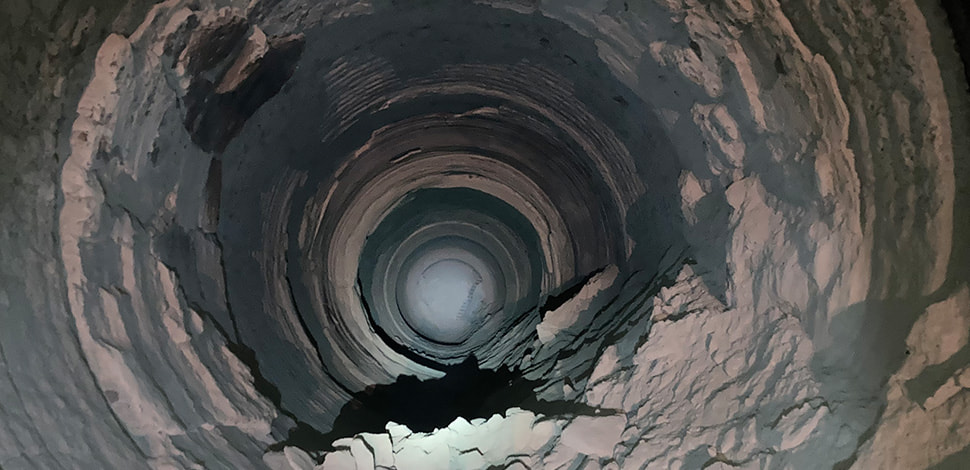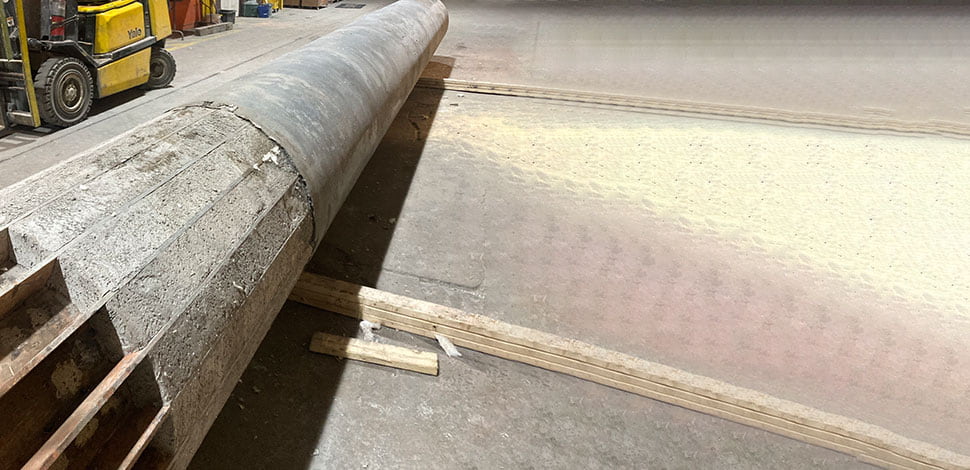 Kiln and Cooler Refractory and Coating Removal
Worker safety is significantly improved by utilizing specialty engineered demolition equipment with remote control operation. Hours of heavy manual labor are eliminated as all refractory removal is performed by machine.
Kiln repairs can be accomplished sooner reducing maintenance shutdown by several shifts. Cooler refractory material is removed with precision, with minimal damage to structure and remaining refractory lining.
Refractory Installation
LVR provides refractory maintenance and installation for the following application areas:
Cement
Kilns
Coolers
Towers
Tertiary air ducts
Burner pipes
Lime
Kilns
Preheaters
Lifters
Heat exchangers
Rotary hearth furnaces