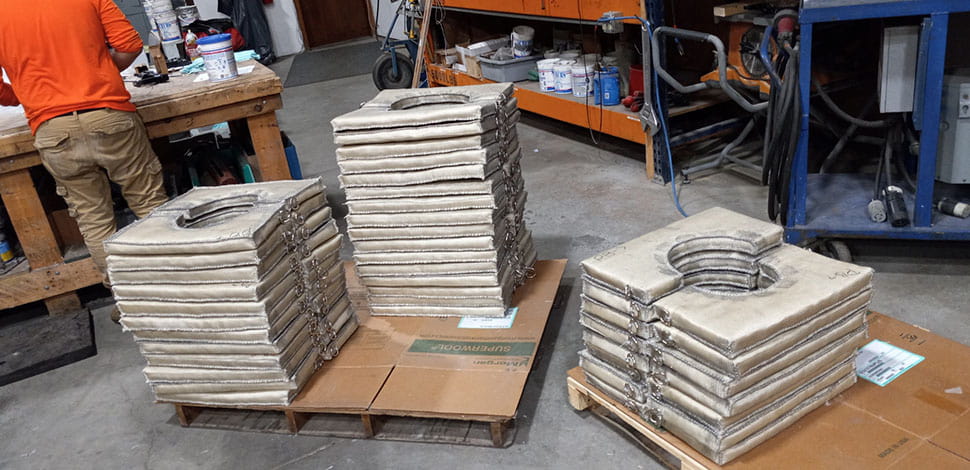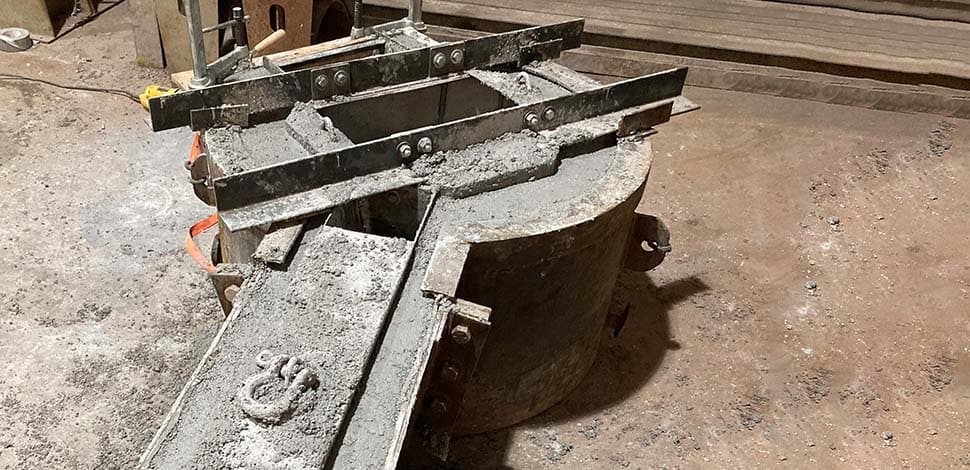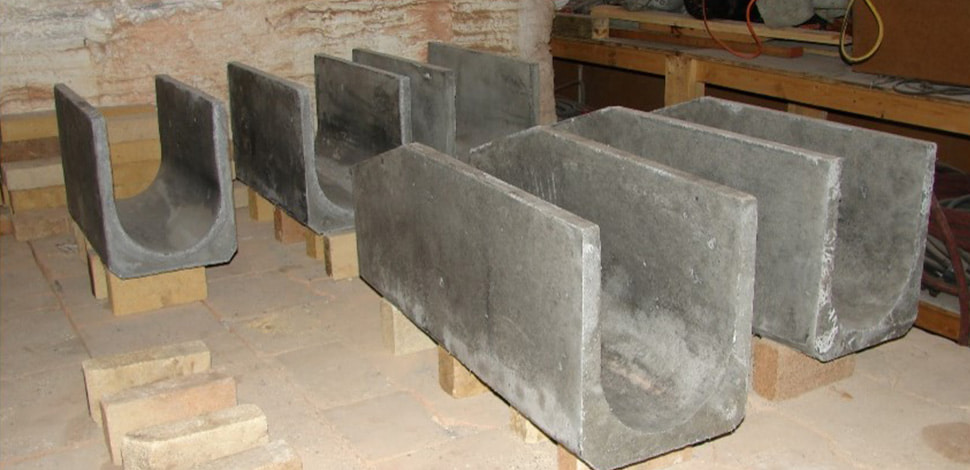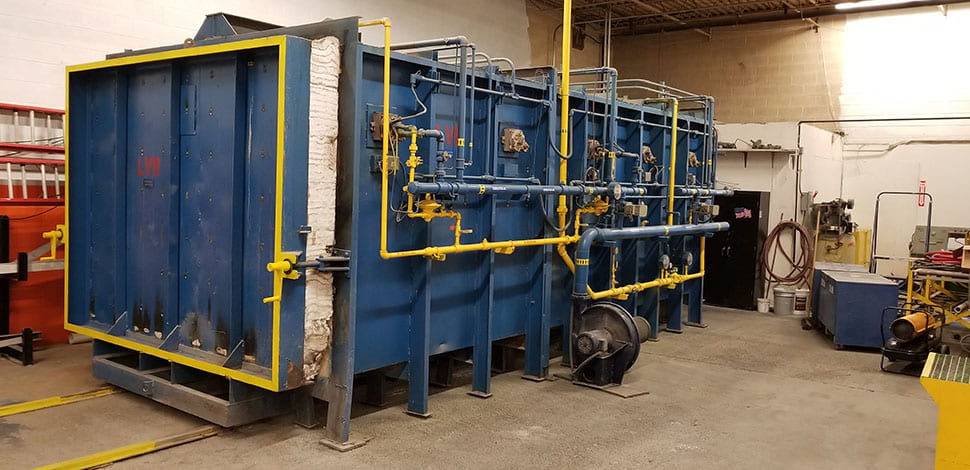 Pre-Cast Shapes
LVR is a leader in the manufacture and installation of pre-cast refractory shapes. We utilize engineered refractory materials specifically designed to meet end use application requirements.
Our services include:
The manufacture of custom shapes up to 10 tons
Custom fabricated forms
CAD services
Heat flow and thermal load analysis
Our high temperature furnace allows us to fire shapes up to 2200°F. Our strict quality control ensures precise tolerances and strengths.