About Us
LVR provides Superior Refractory Solutions — Expertise in the Safe Removal, Installation, and Supply of Refractories and Industrial Insulation. Our remote-controlled equipment allows operators to work from a safe distance — removed from heat and falling debris. With nearly half a century of refractory experience, LVR meets the challenge — satisfying the most demanding refractory application needs under the safest possible conditions.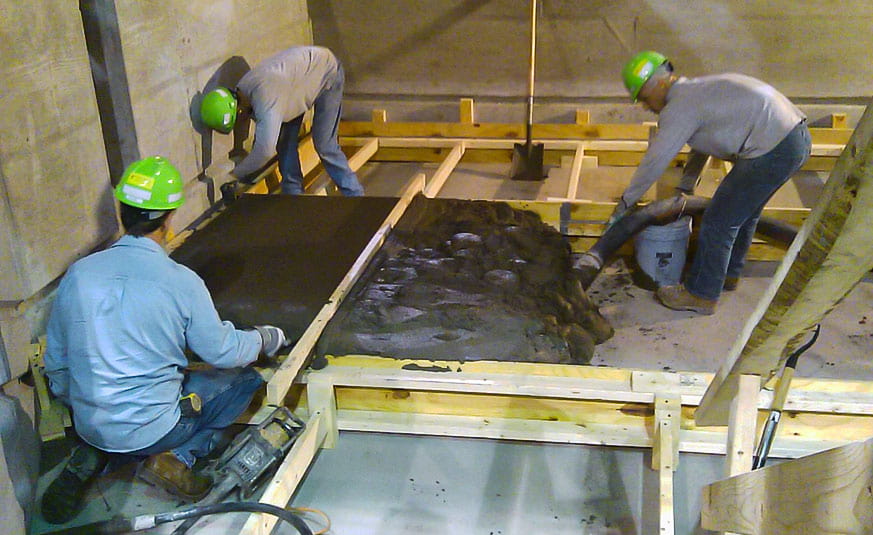 Superior Refractory Services since 1973
In 1973, in a small garage in the Allentown PA area, LVR was founded to distribute refractories to the local cement companies in the Lehigh Valley. Nearly 50 years later, LVR is a leading turnkey provider of refractory services including removal, installation and material distribution. Our application engineers provide customized solutions to meet the most demanding refractory requirements.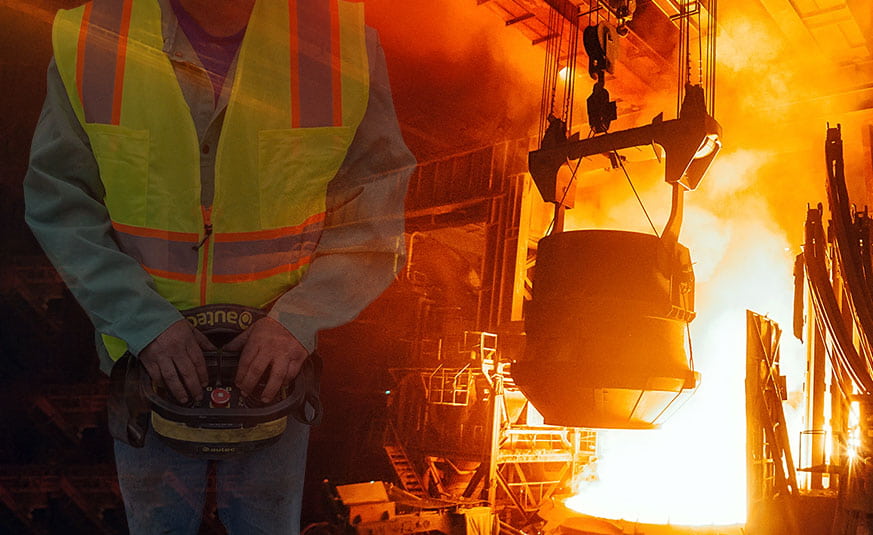 LVR's commitment to safety
No aspect of its business is more important to LVR than the safety of its employees, customers, and contractors. Our commitment to safety is reinforced by maintaining safe working conditions in our facilities and on our job sites and by fostering a culture focused on awareness, open communication, safety education and supervision, and safe working methods. Our goal is to have zero work related injuries.